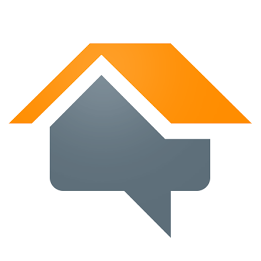 A good braking system is key to any vehicle, but when you're talking about a semi truck, they're absolutely critical. After all, you're looking at nearly 80,000 pounds of truck and trailer flying along a freeway at 75 miles per hour. You have to know that your brakes will be able to stop quickly when needed. How can you keep them fully functional? These tips can help.
Replace the Pads Regularly: Any braking system has parts that need to be replaced routinely so they work well, and your pads have built in indicators that will show you when replacement is necessary. Pay attention! While you're having those pads replaced, make sure the springs, pins, and bushings are looked at as well for possible replacement.
Grease Slack Adjusters: Keeping the brakes in alignment is important, and your slack adjusters work to do just that. Some trucks have manual models. Others have automatic. No matter what you've got, grease is an essential part of the equation. Keep in mind that they're not regularly used, so it's easy to forget this task, but if they seize up, you're going to have a brake failure on your hands, and no one wants to see that.
Check those Hoses: Before you ever get in your truck, you'll certainly want to look at the hoses. All of your air hoses should be crack free, and they need to look new, not worn down. While you're taking a close look, check the linings too. They should be a quarter inch thick, and if you think they look soaked with lubricant, it may be time to have your brakes serviced.
When it's time to have your brakes looked at, contact us, the premier source of semi truck repair! We'll take a closer look and fix you up so you can get back on the road faster than you ever thought possible.