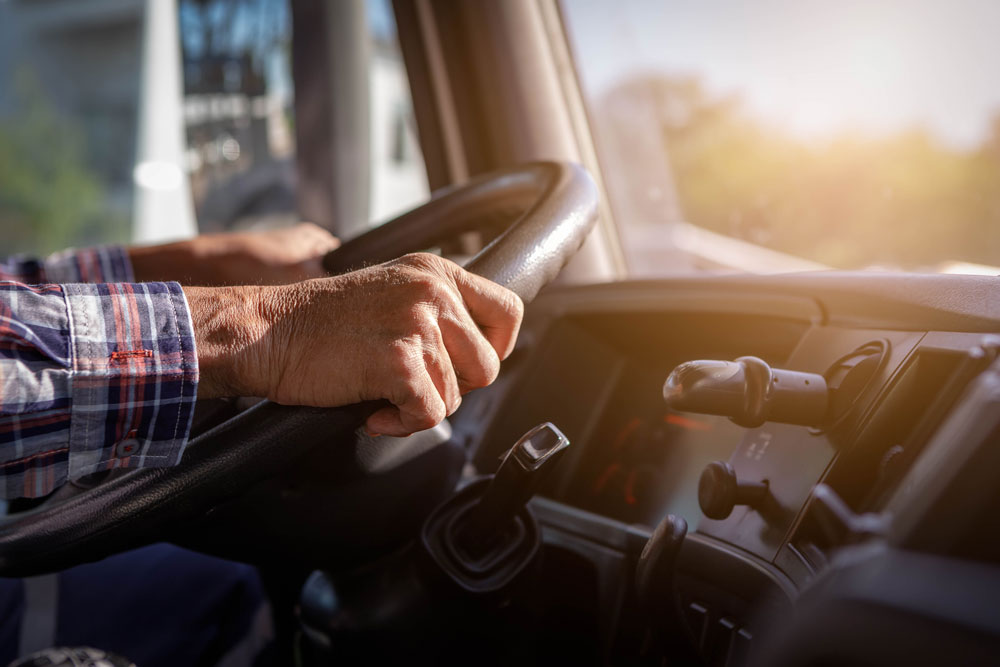 On a hot summer day, the last thing you want is to feel a blast of warm air hitting your face after you turn on your air conditioning. When the summer heat is on, a malfunctioning A/C system will leave you uncomfortably shifting in your seat. It can affect the safety and performance of your entire vehicle—and your productivity.
With proper care and maintenance, you can keep your A/C system running smooth and your deliveries on schedule this summer.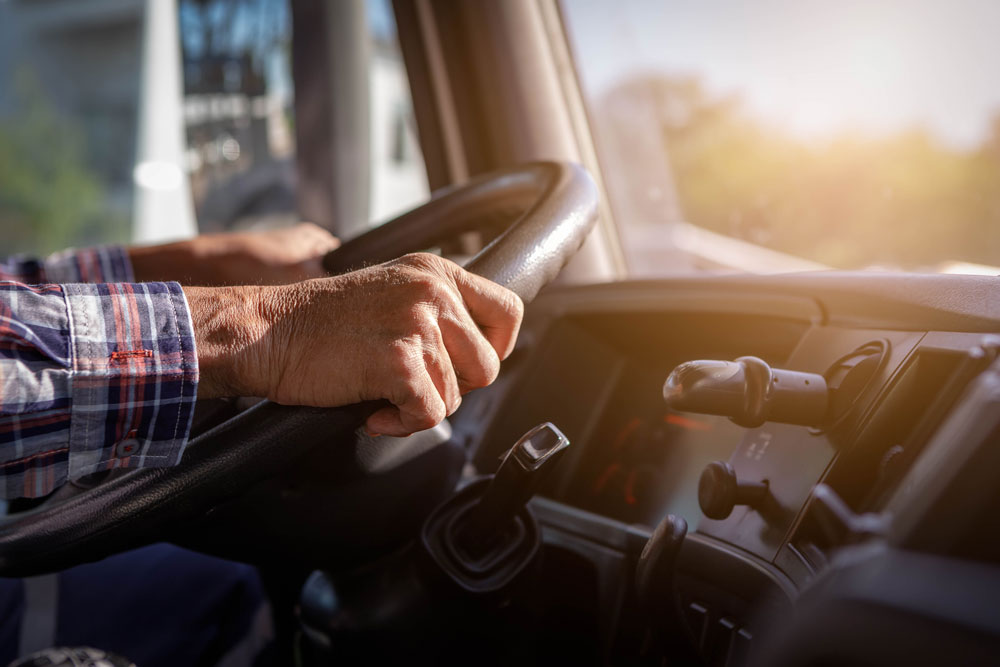 Why A/C Systems Fail
Common reason A/C systems fail today is because of low refrigerant due to leaks. Modern high-torque engines create a rotating or twisting force in the frame, which can result in loose A/C system connections and cracked condensers. Have your A/C system looked at by a professional technician if you notice any oil accumulating on your A/C lines.
However, dirty cabin filters are possibly the most common cause of A/C system malfunction, or worse— failure. If one of the filters becomes clogged with debris and contaminants it will restrict the air flow across the evaporator, which can cause the system to freeze up and damage the compressor.
To avoid having this happen to your system, replace your filters at least once a year and more frequently if you operate in a dirty or humid environment. Always refer to the manufacturer's recommendations on filter maintenance intervals.
Pay Attention to These Warning Signs
When issues with your A/C system begin to occur internally, your truck will give you some warning signs. Listen to your truck and invest the time now to avoid spending more time in the shop later on.
If you experience one or more of the following, you should have your A/C system inspected by a professional technician:
Lack of air flow coming from the vents
Warm air instead of cool
A noisy compressor
A lack of water dripping from the cab drain tube when A/C is running (when the humidity increase, so should the amount of moisture dripping)
Follow these best practices when it comes to year-round maintenance to increase the reliability of your truck's A/C system:
Have your cabin filters replaced as needed or according to the manufacturer's recommendations.
Keep the condenser on the front of the cab clean.
Keep the compressor belt tight and in good condition.

 
Don't wait until the hottest day of summer to service your truck's A/C system needs to be serviced. If you need professional assistance, stop into a J&M Trailer Repair, Inc and let one of our technicians help.